About Southern-Tool.com and Smith Hamilton, Inc.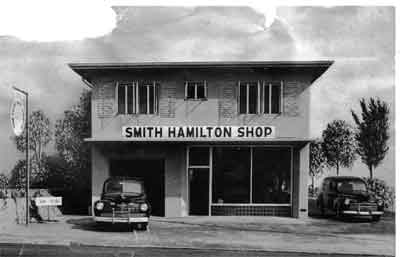 Smith Hamilton has been in business since 1926 and on the internet as southern-tool.com since 1995. That makes us one of the pioneers in selling machinery online. That experience, our integrity and stability make us the obvious choice for your machinery and tool distributor.
Credit card charges will be from Smith Hamilton.
Mail should be to Smith Hamilton, Inc. 4401 NW 37th Avenue, Miami, FL 33142.
Phone Numbers
Accounting (800) 432-2454
Accounting fax (305) 635-1213
Sales (800) 458-3687
Miami sales fax (305) 907-5345
Los Angeles sales fax (909) 781-2432
If you have any concerns or suggestions please contact us at salesdept@southern-tool.com or by phone.
Hours: 8:00AM to 7:00PM Eastern Monday thru Friday.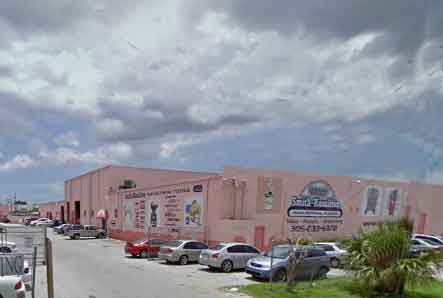 42,000 square foot warehouse and outlet.