Engine Dolly Attachment
Available to fit a Standard or Heavy Duty Auto Dolly (please specify) the Engine Dolly Attachment allows a single person to easily move an engine (or engine/transmission combo) in any direction with precision.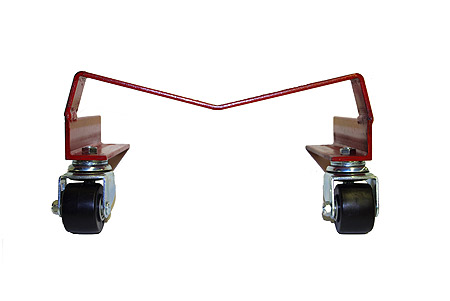 Engine Dolly Attachment Features and Benefits:
Turns a single Auto Dolly into a highly moveable engine/transmission dolly

Gentle-V design provides self-centering stability

Free up storage space in your garage or shop: Easily move engines aside, even under a workbench

Faciliates shop or garage orderliness and efficient floor cleaning

Works on Standard or Heavy Duty Auto Dolly (match your caster size). 12 or 16 inch Dolly recommended

Polyurethane casters won't mar floors

Low profile, very rugged steel

Durable painted finish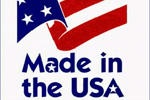 The Auto Dolly products and Specialty Tools are made right here in the USA. That means that we can make our products from the rugged materials necessary, without worrying about how much it will cost to move those materials across an ocean. This allows us to deliver a far more durable product and get it into your hands faster.