Well Known Users That Have Purchased US Industrial Equipment:

General Electric
Lockheed Martin
Boeing Aerospace Company
Siemens Westinghouse
NASA
Raytheon
Nissan Motors

Pratt Whitney
Frito Lay
Goodyear
Honeywell
Amtrak
Johns Manville
Avon Cosmetics Products

Arkansas National Guard
Texas National Guard
United States Air Force
United States Army
United States Marines
Toyoda
Hino Motors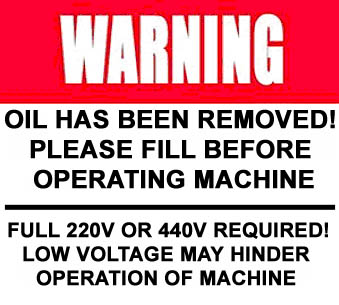 There are no further details.
There are no further specifications.
There is no further information.
There are no listed accessories.