The Engine Stand Axle Adapter
The Engine Stand Axle Adapter allows you to convert any ordinary engine stand into a powerful and versatile axle workstation. Get double duty from your engine stand! The Engine Stand Axle Adapter allows you to securely hold an axle or transaxle at a comfortable height. Pivot the axle or rotate it within it's holder to facilitate easy access to the part on which you are working or painting. Fits virtually every engine stand available. Just bolt it on and go to work!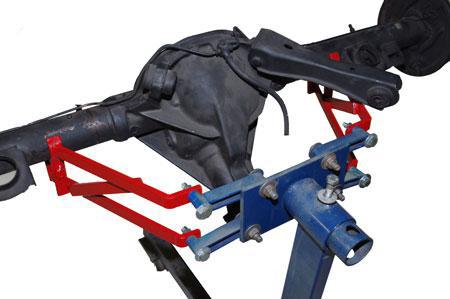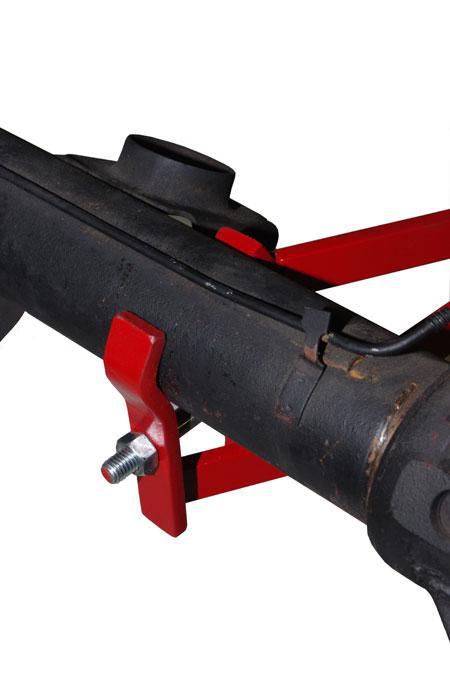 Engine Stand Axle Adapter Features and Benefits:
Takes advantage of the flexibility and manuverability of your engine stand

Holds work securely at comfortable working levels and angles

Jaws adjust to hold almost any axle configuration

Includes all necessary hardware

Made of rugged 1/4 inch plate steel

Free up precious floor space in your shop or garage

Painted finish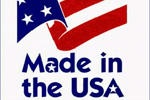 The Auto Dolly products and Specialty Tools are made right here in the USA. That means that we can make our products from the rugged materials necessary, without worrying about how much it will cost to move those materials across an ocean. This allows us to deliver a far more durable product and get it into your hands faster.