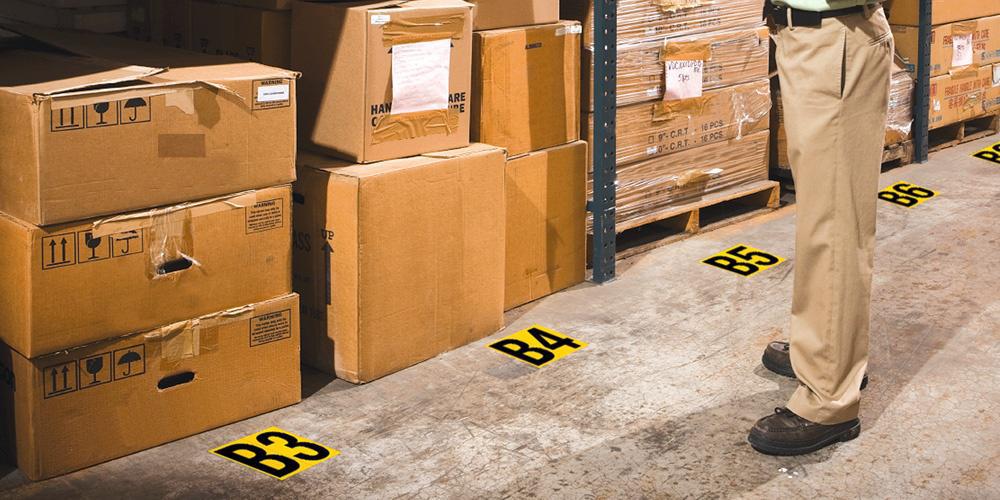 Mighty Line Floor Location Markers
Mighty Line Floor Location Markers are rectangular shaped letters or numbers that mark the bay/bin locations. Stay away from the laborious process of painting numbers and letters. These easy-to construct and install location markers have a clear nonslip overlay that prevents marring.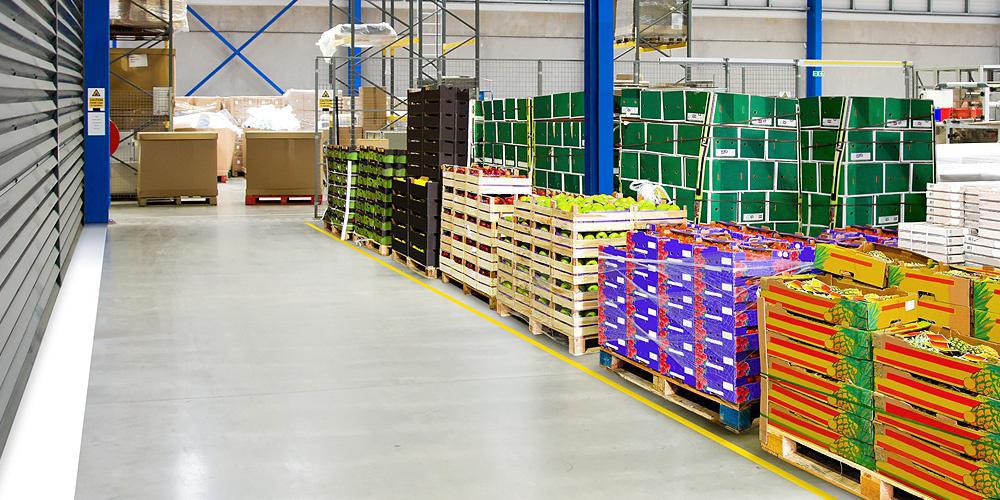 Mighty Line Rodent Line
The Mighty Line Rodent Line is a white 18' inch wide tape that makes it easier to detect unwanted critters. The Mighty Line Rodent Line creates a sanitation line that can detect the fecal matter of vermin along the exterior walls of your building. Maintaining a clean sanitation line along the interior side of your exterior walls is important for pest detection. Don't let pests go undetected!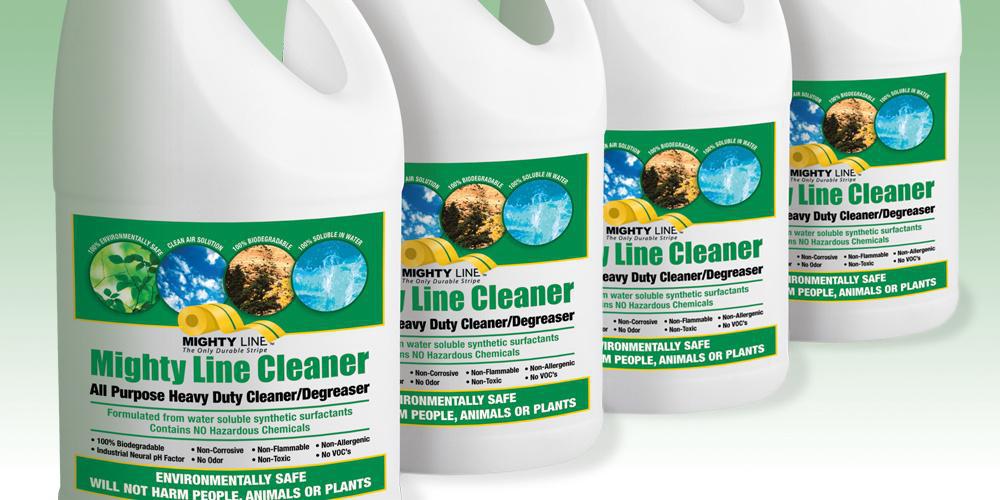 Mighty Line Cleaner
Mighty Line Cleaner is an environmentally friendly cleaner that is extremely TOUGH on grime and grease. Mighty Line cleaner is 100% biodegradable and non-allergenic.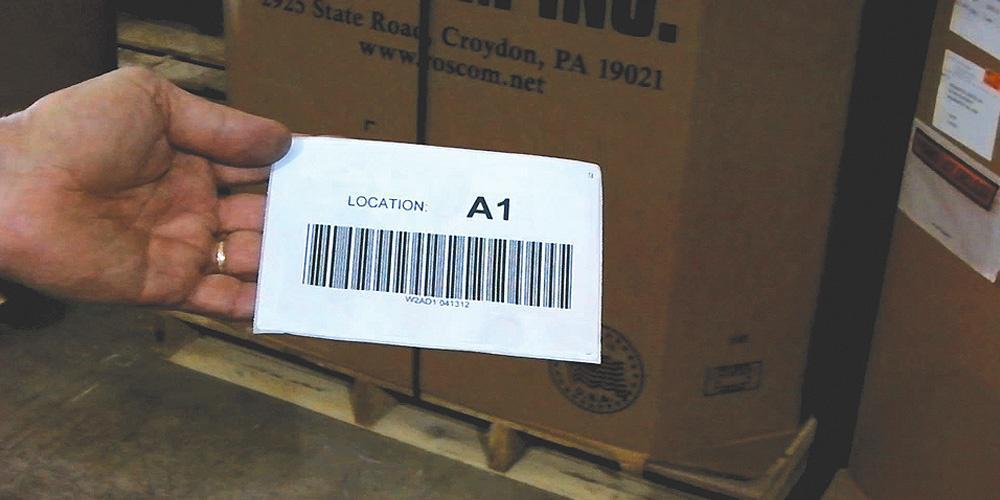 Mighty Line Clear Label Protectors
Mighty Line's clear label protectors prolong the life of your floor labels. Applying the Mighty Line label protectors over your existing floor labels prevents marring, and extends the life of your labels. Mighty line label protectors are very easy to apply.
There are no listed accessories.